Kitchen Designer (Workshop version)
Kitchen Designer is a PlateUp mod that lets you play on custom kitchen designs. Do you want a large layout that suits all your automation needs, running-sushi-like setup , or your very own design? Then look no more and install our Kitchen Designer mod!
Note:
This page describes how to use Kitchen Designer with
PlateUp! Steam Workshop
. Going forward, we recommend using the Workshop to install Kitchen Designer as it is super simple and the Workshop also automatically updates the mod for you.
For the legacy BepInEx version of Kitchen Designer please click
here
.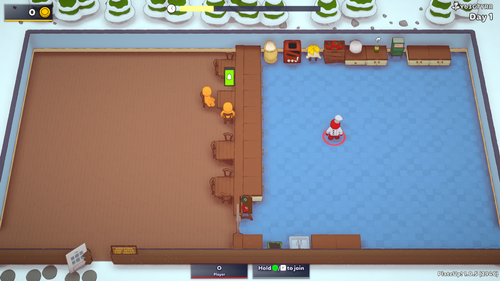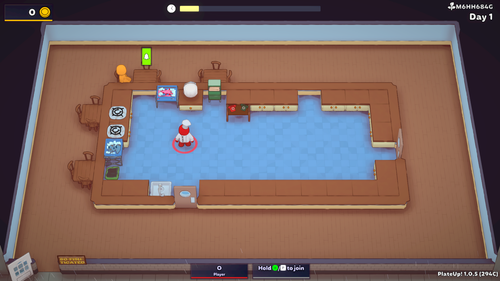 How it works
Install our mod - How to install, How to use
Choose a custom design from our Gallery (we will add more designs later)
Create your own designs with the Kitchen Designer Editor

(but be prepared to do some debugging if the game does not accept the design right away)

Share your favorite designs with the community!
Feedback, bugs, suggestions
Create an issue on our github if you have any feedback, bug reports, suggestions or really anything.