Best PlateUp seeds
Are you looking for the best PlateUp seed for your next game with plenty of space for all your automation needs? Well, then look no more! We present you the top PlateUp seeds, gathered mostly from the Discord and Reddit communities.
Do you want to explore some fresh new PlateUp! seeds? You can try our Seed explorer where you can browse and filter through thousands of random PlateUp! seeds. Some of them might not be the most optimal, but you may find a hidden gem or a really fun challenge.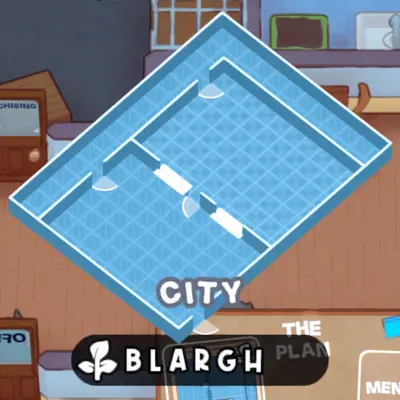 blargh
This seed consists of two large rectangular rooms and one long and narrow corridor. The large kitchen is perfect for any automation needs and you can use the corridor for your blueprint cabinets and any leftover appliances that you currently do not use.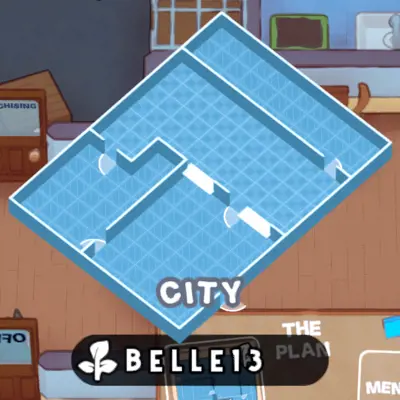 belle13
Four rooms, slightly less regular shape than some of the other seeds on this list. But the great thing is that you can put a fully automated setup inside the long 3-tile wide room. Just convert the door into a half-wall and connect a grabber.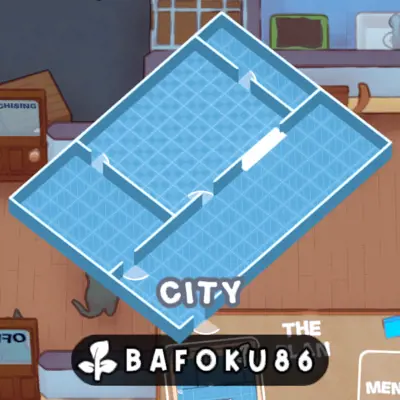 bafoku86
A nice seed with 4 rooms and a very regular shape. It contains a very large dining room where all your coffee tables will fit into. This seed was found using our Seed explorer.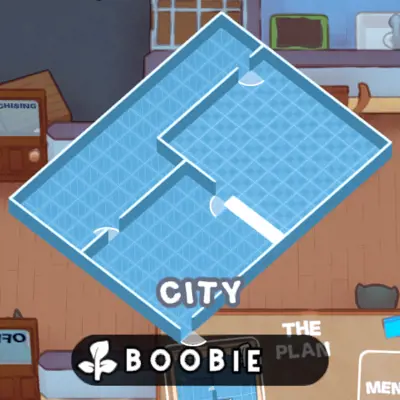 boobie
Three large rooms, nice rectangular kitchen.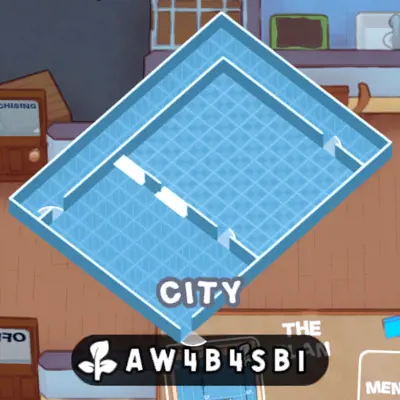 aw4b4sbi
Variant of the BLARGH seed with a slightly different placement of doors and half-walls.
27237
Four rooms, nice rectangular kitchen, L-shaped dining room.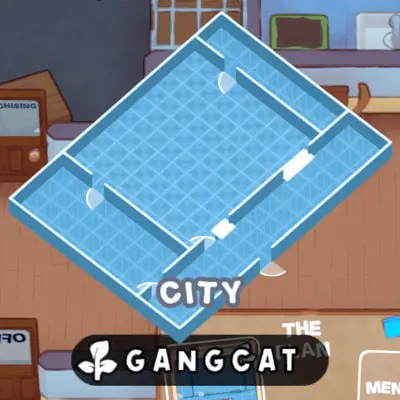 gangcat
Variant of the bafoku86 seed with a smaller dining room but larger kitchen.